Updated Version: v3.2.81 | September 11,2019
WHAT'S NEW
- Challenge the Mighty Bosses! New Mission "Black Knights of Lyark" and "The Mysterious Artifact" Released
- New Maps: "Klaspe Slum" and "Singolare Ruins" have been released
- More Power to Your Hands! New Equipment Released!
- Lv Cap has been raised to 135.
- Item Storage P has been released.
- Minor bug fixes.
Sorry for this Wikia is still on Progress....
W E L C O M E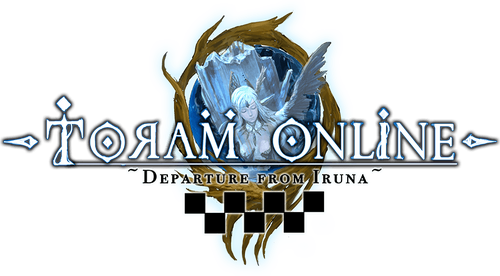 Welcome to the Toram Online Wiki! The wiki has been containing 91 articles, and 63 files since the wiki has been founded! Don't be shy to edit pages!
N E W S
Everyone also can Register here >>>[Register]<<<

Beta Version is available on Android and IOS system >>>http://toram.jp<<<
C O N T R I B U T E
We currently have 91 articles, and 63 files.

We need you to help us edit, expand, and add articles to this wiki!
For starters, please sign up to create an account, or log in if you already have one.
You can still edit articles without having a account, however with limited privileges.
Make this wiki the best!
---
If you would like to create a new article, use the box below to create it!
E X P E R I E N C E
Battles
Monsters
Weapons, Armour and Gears
Skills
Emotions
Guilds
Explore different maps.
Online battles against powerful bosses.
4 different classes to play as:

Warrior
Archer
Magician
Fighter
V E R S I O N

Android Version: v 0.2.0a
IOS Version: v 0.2.0a
Updates:
• Bug fixes

New features:
• New Map
• New Monsters
•
Community content is available under
CC-BY-SA
unless otherwise noted.